Website valleyfire Valley Regional Fire Authority
Location: VRFA Fire Station 35, 2905 C St SW, Auburn, WA 98001
Closing Date: open until filled
Interviews are tentatively scheduled for November 29, 2022
Hiring Range: $23.00 – $26.63 Hourly
---
Position Overview
The Valley Regional Fire Authority (VRFA) is looking for a detail-oriented Logistics Assistant to support the day-to-day operations of the fire department. The Logistics Assistant will be responsible for receiving and unpacking parcels, completing relevant documentation, and delivering the parcel, equipment, and supplies. Maintaining inventory, organizing, and keeping the warehouse clean and orderly are also responsibilities of this position.
This is a non-represented, non-exempt, part-time position with responsibility for fire department logistical support. The Logistics Assistant contributes to the success of the organization by providing support and assistance to meet the organization's goals and objectives.
Receiving and verifying deliveries to ensure that the correct amount and type of stock has been delivered.
Unpacking, organizing, and storing items.
Ensuring that the facility remains clean, sanitary, and well organized.
Ability to lift and move packages and equipment, sometimes in excess of 30 pounds.
Ability to unload, sort, stock, and pack supplies and equipment in preparation for transport.
Transporting and delivering supplies and equipment between fire department facilities and occasionally to/from vendors.
Verifying, reviewing, and reconciling documents and reports about inventory.
Reporting lost or damaged supplies and equipment to supervisor.
Ability to be forward thinking and customer-service minded.
Performing other related duties as assigned by supervisor.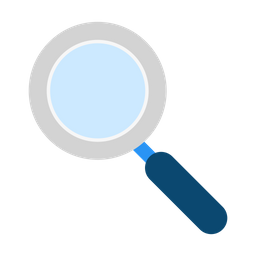 View Full Job Announcement       |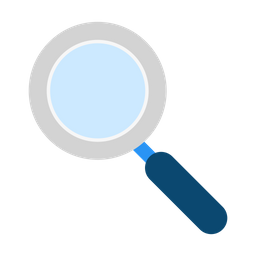 View Full Job Description      |       Explore the Photo Diaries for VRFA Support Positions
---
Required Application Materials
– Letter of Interest
– Resume
– VRFA Application Form –   DOWNLOAD HERE
Potential candidates will be notified if they are invited to interview. 
To apply for this job email your details to hr@vrfa.org