Emergency Management Coordinator
Location: VRFA Fire Station 31, 1101 D Street NE, Auburn, WA 98002
Closing Date:  October 12, 2023
Interviews are tentatively scheduled for October 23, 2023
Hiring Range: $8,397.39 – $9,310.28 Monthly
---
Position Overview
The Valley Regional Fire Authority (VRFA) is a public service fire department serving community members with a high level of care and professionalism.
We are looking for someone who is skilled and detailed oriented, who has excellent work ethic, is knowledgeable with the ability
to problem solve and can work with both minimal supervision and as part of a team.
This is a full-time, exempt, non-represented position with the opportunity to establish and administer programs that play a crucial role in enhancing the safety of our community.
The VRFA is seeking a dedicated and highly motivated individual to join our team as an Emergency Mangement Coordinator.
Reporting directly to the VRFA Deputy Chief of Community Risk Reduction, this position is responsible for evaluating, planning,
and coordinating emergency preparedness for the Valley Regional Fire Authority.
Collaborate with stakeholders to develop and maintain emergency management plans.
Disseminate emergency preparedness messaging internally and externally.
Serve as an emergency management liaison to member cities.
Participate in updating the Comprehensive Emergency Plans with our partner cities.
Lead, coordinate, and participate in emergency management activities and meetings.
Evaluate and improve emergency preparedness within VRFA divisions.
Manage NIMS compliance and disaster documentation.
Coordinate DOC activation and maintain mutual aid plans.
Pursue and administer emergency management grants.
Plan and conduct disaster training exercises.
Coordinate emergency supply replenishment and readiness.
Build relationships with community entities for disaster planning.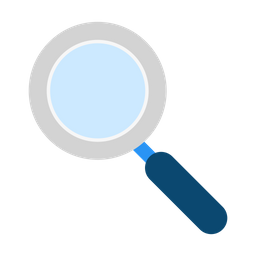 View Full Job Announcement       |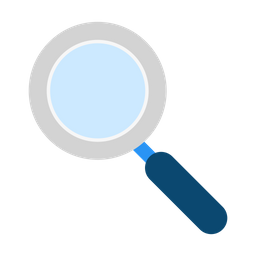 View Full Job Description      |       Explore the Photo Diaries for VRFA Support Positions
Required Application Materials
– Letter of Interest
– Resume
– VRFA Application Form –   DOWNLOAD HERE
Potential candidates will be notified if they are invited to interview.
To apply for this job email your details to hr@vrfa.org