Community Outreach Specialist
Location: VRFA Fire Station 35, 2905 C St SW, Auburn, WA 98002
Closing Date: December 04, 2023
Interviews are tentatively scheduled for December 13, 2023
Hiring Range: $7,434.05 – $8,242.25 Monthly
---
Position Overview
The VRFA is a public service fire department serving community members with a high level of care and professionalism.
This is a non-represented, non-exempt, full-time position with responsibility for Public Information and Education programs on behalf of the Valley Regional Fire Authority. Under the supervision of the Deputy Chief of Community Risk Reduction the Community Outreach Specialist coordinates community risk reduction and fire prevention efforts related to public education programs and community outreach events; assists with external communications including social and traditional media; acts as a Public Information Officer during emergency events; and performs related duties as assigned.
Responsibilities include the following:
• Coordinates and delivers fire and life safety information and training to businesses, community groups, schools, and the general public.
• Coordinates activities of the Firefighter Public Information and Education Specialist Team.
• Responds to inquiries for fire and life safety information, including evacuation planning, from schools, media, businesses, and the general public.
• Coordinates designated special events on behalf of the VRFA.
• Develops and maintains a library of materials on fire and life safety education.
• Develops and presents lesson plans for public education.
• Evaluates the needs of special groups and develops appropriate programs to address those needs.
• Collaborates with Emergency Management Coordinator for public disaster preparedness education.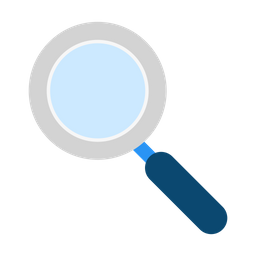 View Full Job Announcement       |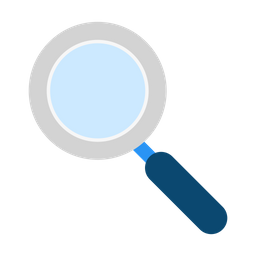 View Full Job Description      |       Explore the Photo Diaries for VRFA Support Positions
Required Application Materials
– Letter of Interest
– Resume
– Supplemental Questions – DOWNLOAD HERE
– VRFA Application Form –  DOWNLOAD HERE
Potential candidates will be notified if they are invited to interview. 
To apply for this job email your details to hr@vrfa.org