Administrative Assistant (Full Time)
Website ValleyFire Valley Regional Fire Authority
Location: VRFA Fire Station 31, 1101 D Street NE, Auburn, WA 98002
Closing Date:  August 8, 2022
Potential candidates will be notified if they are invited to interview. 
Hiring Range:  $65,549.75 – $72,677.49
---
Position Overview
Under the direction of the Chief Financial Officer, The Administrative Assistant performs a wide variety of confidential, advanced, specialized administrative support and customer service duties. Plans, organizes, coordinates and completes administrative projects and tasks as assigned to provide administrative support to VRFA Administration.
Serve as the confidential administrative assistant supporting Administration relieving department personnel of
administrative, clerical, and technical duties as appropriate.
Coordinates projects and assignments covering a wide variety of subjects, requiring advanced knowledge of
applicable policies and procedures specific to the assigned department.
Maintains knowledge of VRFA policies and procedures, including management policy.
Assists with maintenance of a variety of confidential files, reports and records to include archiving and retention.
Provide backup support for public record requests and processing assuring compliance with requirements and
provisions.
Provides customer service at VRFA headquarters by assisting the public at the front counter and over the
telephone, answering inquiries or referring them to the appropriate staff member; administers blood pressure
checks.
Screens visitors and phone calls directed to VRFA headquarters.
Schedules appointments, composes and prepares correspondence, may assist with travel arrangements, and
maintains appointment calendars for the Administration.
Provides information and assistance to the public; resolves or refers complaints directed to VRFA headquarters.
Maintains budget accounts; keeps fund balance and detailed accounting of expenditures; prepares purchase orders
and expense claims; verifies invoices for payment; accounts payable and receivable data entry and related
processing; orders supplies and equipment.
Maintains the VRFA's petty cash fund and VRFA advanced travel fund.
Maintains and reviews for completeness time reporting records received from employees and performs payroll
data entry.
Provides backup with administration of the electronic scheduling system to ensure accuracy and compliance with established standards.
Prepares written communications in the form of correspondence, reports, forms, fliers, and manuals; enters and retrieves data; creates spreadsheets, presentations, brochures, graphics, and marketing material.
Processes outgoing mail, including certified and other special mail including courier services.
Processes and routes incoming mail with a delivery date stamp and timely delivery to recipients.
Researches and organizes data for preparation of correspondence, reports and special projects.
Maintains the departmental correspondence and general files.
Prepares a variety of correspondence, bills, forms, information and inventory sheets.
Performs photocopying and arranges for printing of VRFA materials and documents.
Performs other related duties as assigned.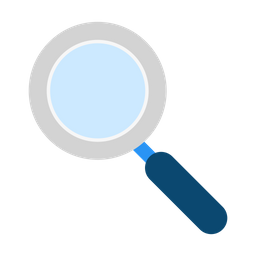 View Full Job Announcement       |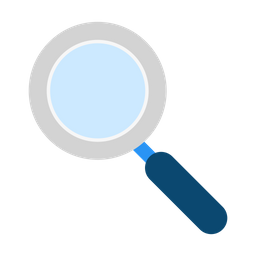 View Full Job Description      |       Explore the Photo Diaries for VRFA Support Positions
---
Required Application Materials
– Cover Letter
– Resume
– VRFA Application Form – 
DOWNLOAD HERE
Potential candidates will be notified if they are invited to interview. 
To apply for this job email your details to hr@vrfa.org