Valley Regional Fire Authority
To apply, submit your completed application packet using the fillable form on the job listing.
ACCOUNTING ASSISTANT VRFA CAREERS
Location: VRFA Fire Station 31, 1101 D Street NE, Auburn, WA 98002
Closing Date: Open until filled with initial review beginning February 22, 2021
Anticipated Interview Dates: March 2 and March 4, 2021
Hiring Range: $61,664 – $68,370
---
Position Overview
The Accounting Assistant position performs a wide variety of financial, administrative and customer service duties including the following:
Prepares purchase orders and expense claims; verifies invoices for payment; accounts payable and receivable data entry and related processing; reconciles purchasing card monthly statements.
Maintains budget accounts; keeps fund balance and detailed accounting of expenditures; orders supplies and equipment.
Creates and updates purchase order and expense reports.
Performs payroll data entry; maintains and reviews for completeness time reporting records received from employees.
Provides customer service at VRFA headquarters by assisting the public at the front counter and over the telephone, answering inquiries or referring them to the appropriate staff member.
Provides support including administrative, clerical, and technical duties.
Maintains files and records as required.
Prepares written communications; enters and retrieves data.
Coordinates projects and assignments covering a wide variety of subjects, requiring knowledge of applicable policies and procedures.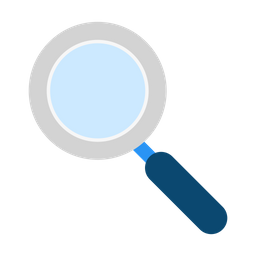 View Full Job Announcement       |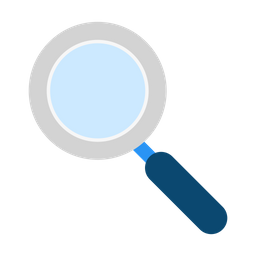 View Full Job Description      |       Explore the Photo Diaries for VRFA Support Positions
---
Required Application Materials
– Cover Letter
– Resume
– Accounting Assistant Supplemental Questionnaire –  
DOWNLOAD HERE
– VRFA Application Form – 
DOWNLOAD HERE
On February 22nd, we began the first review of applicants. The recruitment process will remain open until filled and we will continue to accept application materials that are submitted below OR you can submit your materials to HR@vrfa.org.